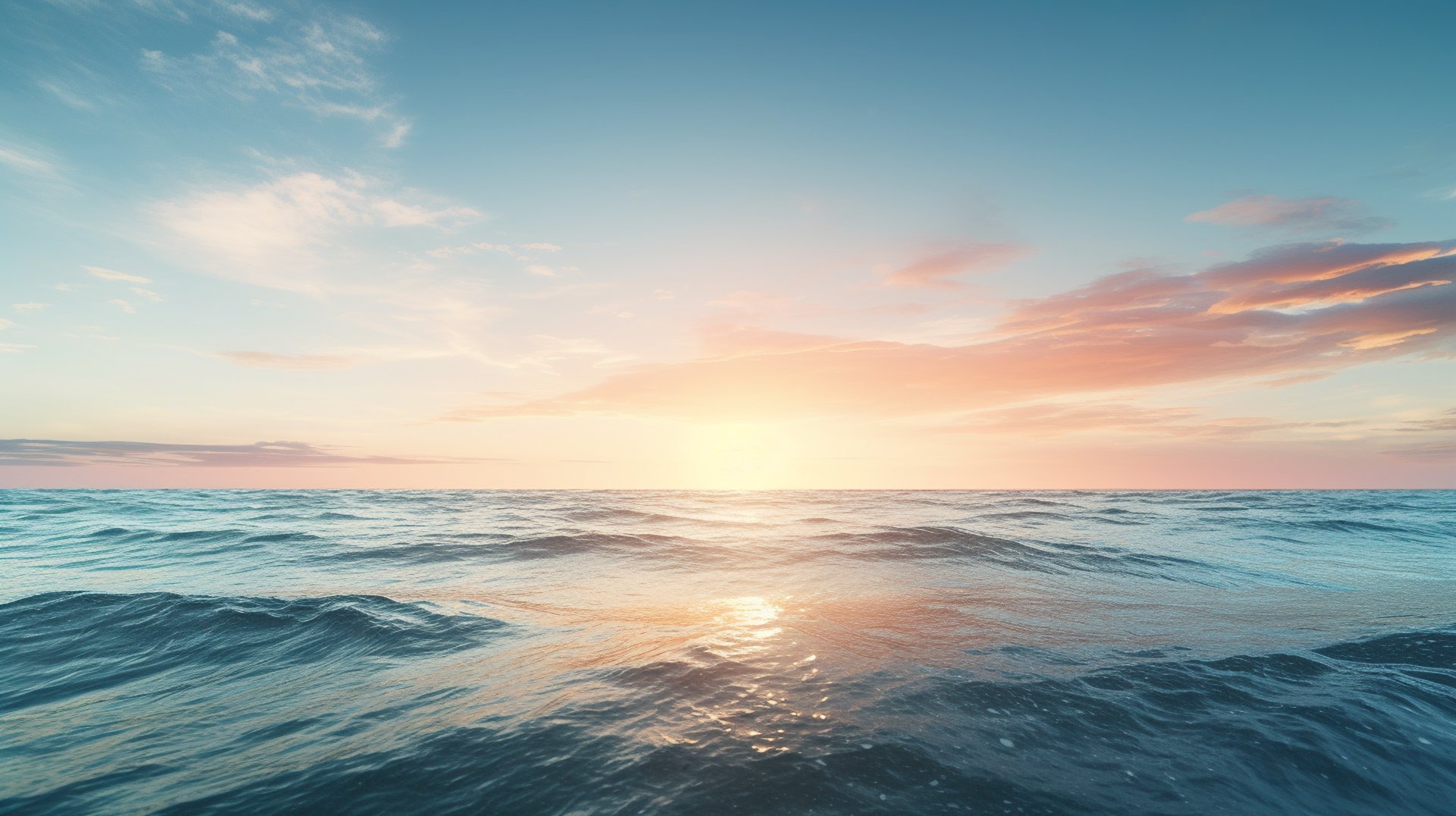 Your gateway to the world's most enchanting oceanic adventures.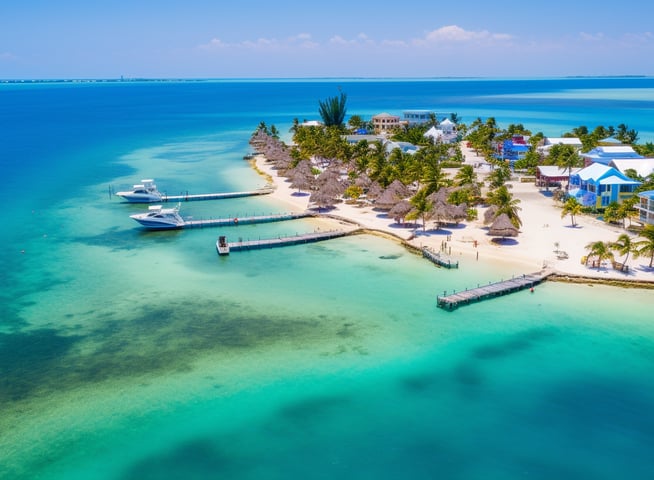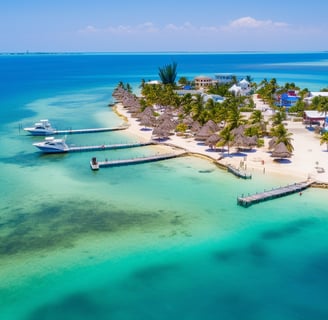 Nestled in the Caribbean Sea, Ambergris Caye is Belize's largest island and a diver's dream. A stone's throw away from the Great Blue Hole and the Belize Barrier Reef, the island offers unparalleled underwater experiences, from vibrant coral gardens to mysterious submerged caves. But it's not just the underwater charm that captivates; the laid-back town of San Pedro, with its sandy streets and warm locals, promises a perfect blend of relaxation and adventure. Whether you're sipping a Belikin beer by the beach, dancing to Punta rhythms, or exploring secret lagoons by kayak, Ambergris Caye promises a marine expedition like no other. Dive in and let the island's magic wash over you.
Discover destinations where the sun never fades, and the beach vibes are endless. Dive into warmth all year round.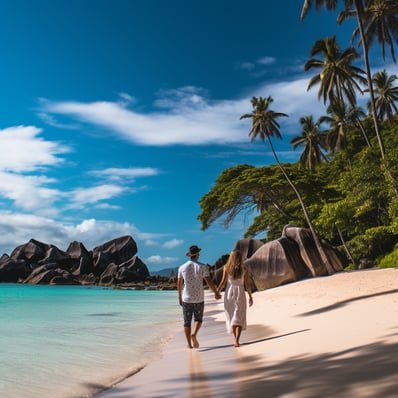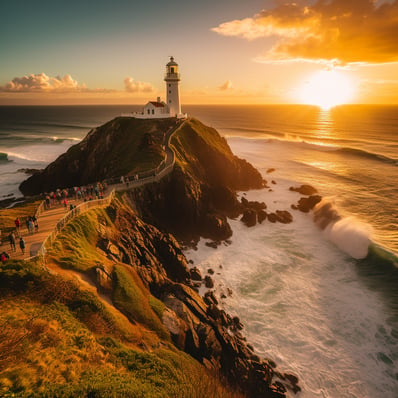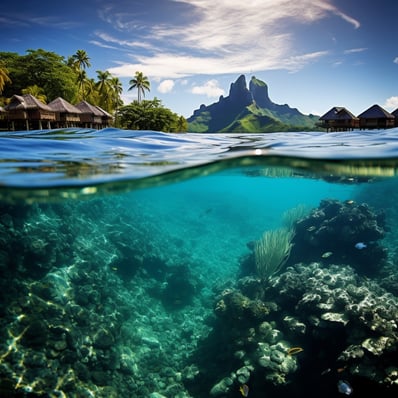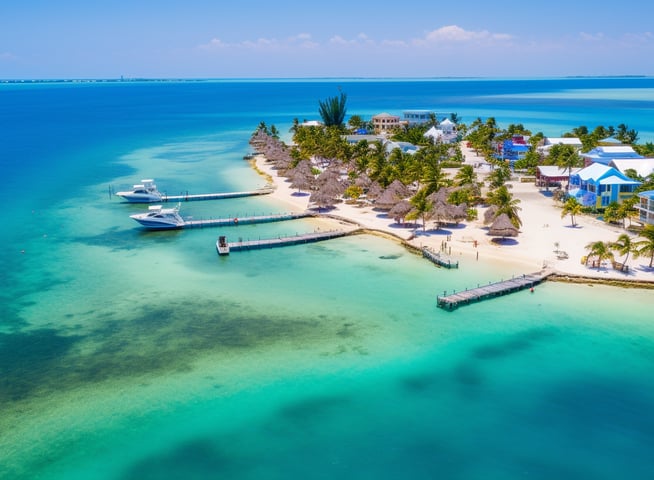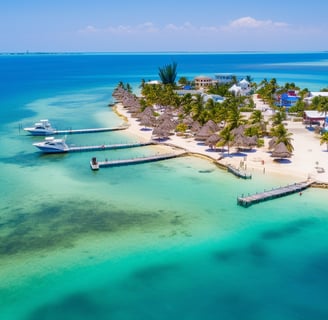 Set against the backdrop of the Indian Ocean, Soneva Jani in the Maldives is the epitome of serene luxury. With striking overwater villas featuring retractable roofs and private slides, to secluded island villas amid lush flora, the resort champions eco-luxury. Diverse dining options, from treetop meals to beach feasts, complement ocean-inspired wellness treatments and diving adventures. Here, the Maldives' magic promises a deep dive into unparalleled tranquility.
Handpicked havens for the discerning thalassophiles.